3 min read
9 Solar Marketing Ideas That Generate Leads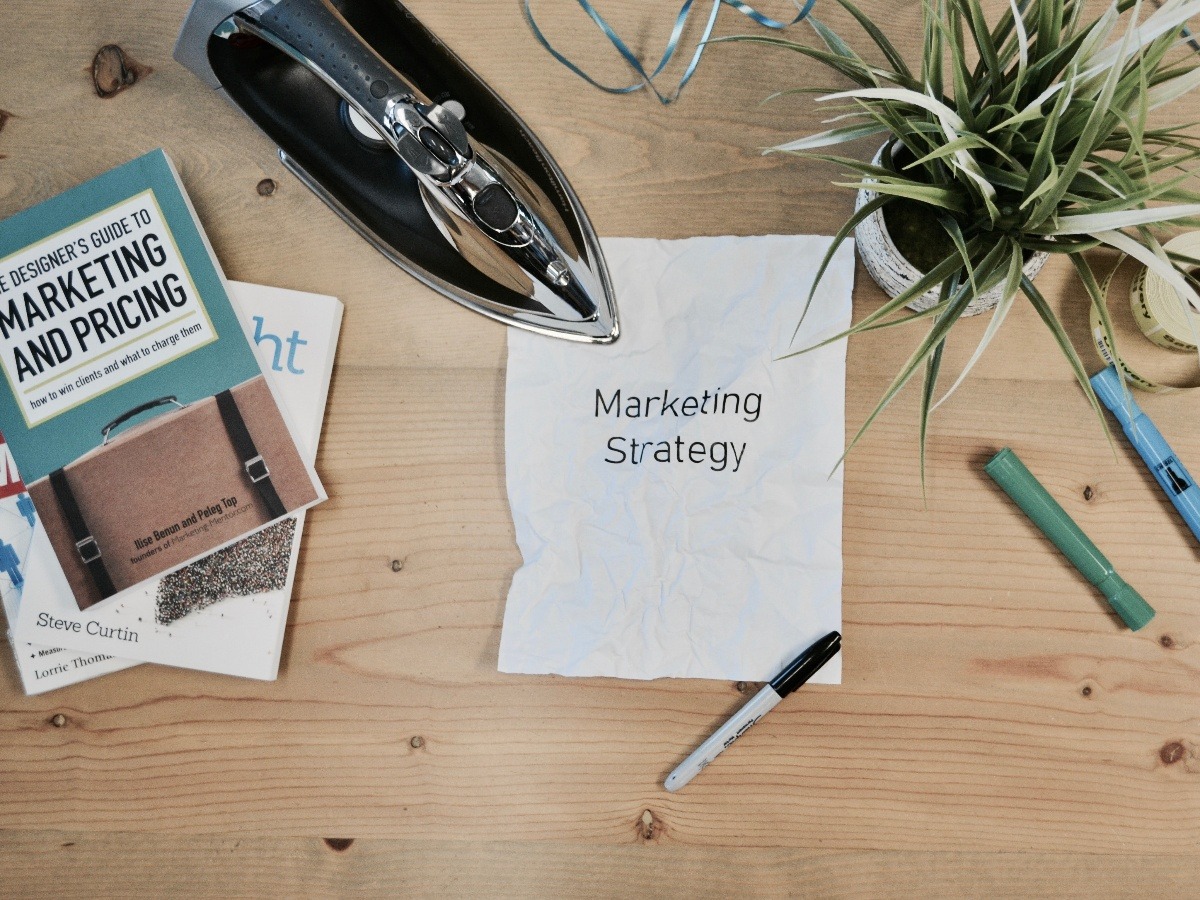 Are you looking to ramp up solar digital marketing activities for your dealership?
Let's take a look at some ways successful solar dealers are generating leads that convert.
9 Solar Marketing Ideas To Generate Leads
1. Customer Referrals and Testimonials
Solar is a big investment for a lot of people, so asking for a testimonial or rewarding a customer referral is a great way to secure more leads that convert.
Tapping into your existing customer base is a great way to promote your business. You know yourself that there is a large degree of comfort knowing that someone else you know is satisfied with a service, so much so that they encourage you to use that service too. Family and friend satisfaction holds a lot of weight and is your best weapon when it comes to acquiring and converting leads.
Bonus: Asking for reviews on Google My Business and Facebook.
2. Promote Any Finance Options
Payment plans ease the pain of a large upfront solar investment for a home or business owner. Sharing finance options will encourage your lead further down the purchase decision process.
3. Understand The Needs of Your Local Market
No doubt there are a number of suburbs within the radius of your solar business that you're targeting. What do the people in those suburbs "look like"? For example there might be:
Affluent suburbs where home owners are not too concerned about price and prefer a quality solar system
New home build areas populated by young families who are more like to receive solar as a 'gift' from their parents rather than cover the expense themselves
Older, established home owners preparing for retirement and keen to reduce electricity costs.
When you're talking to each of these home owners your message will be slightly different. Know your audience and change your solar message depending on their needs. A generic message will not convert leads as successfully. For example, electricity costs jumped xx% in "suburb A" during the last 2 years. Here's what you can do to lower your power bills.
4. Share The Love of Solar
A passionate solar installer who understands the market and shares the belief of the customer is more likely to convert leads. Ensure your back office staff are competent in dealing with frequently asked solar queries. Share your knowledge, be the "go to solar people" and grow your reputation that your team are the solar experts.
Make it your goal that every exchange you have with a lead ends on a positive note. The decision process for buying solar varies, so if you can keep the solar conversation going by being helpful and knowledgable, rather than having a hard sales push, you're more like to get them to convert AND recommend you to others.
5. Review Your Website
Keep your website updated and mobile responsive. Does it display the latest products and services you are offering? Do you have up-to-date information on recent tariff changes or upcoming government solar schemes? A blog post, for example, would be an ideal way to share current, relevant information.
The message you share with your customers face-to-face should be reflected in the information you provide on your website.
6. Invest in Google Ads
Search and be found. There are some simple strategies you can implement in order to rank well in a paid Google search. Investing in Google Ads for solar marketing is often considered expensive, but there are ways to keep your costs in check by :
setting daily budgets
narrowing geographic target areas
setting up specific campaigns using relevant keywords.
7. Partner With Quoting Sites
Being seen on quoting sites like SolarQuotes and 3 Quotes improves your chances of being found, but keep an eye on cost per conversion. We have found that location plays a big part in costs - they can be expensive in comparison to other marketing activities that convert in certain locations.
8. Email Marketing
Setting up an automated email campaign is a smart way for solar dealers to manage their sales funnel more effectively.
You not only free up your sales team, it allows them to focus on quality leads. You can then track the interest of the lead by reviewing open rates, click through rates and any other actions they take after receiving your email.
There are a bunch of marketing automation tools available on the market, but we like to use MailChimp for our solar dealer emails. It's user friendly and has lots of integration options available.
9. Promotion on Social Platforms
Facebook, Instagram and even LinkedIn can work well for solar dealers who understand their market and know what message to send. We've worked with lots of solar dealers on these platforms and find it to be a fun and cost effective way to generate leads and increase engagement.