Helping you on your HubSpot Journey

Think You Need A

HubSpot HealthCheck

?
There are two ways to tell:
You've been using HubSpot for six months or more, and you're looking for improvements.
You've inherited a HubSpot account and it's a bit of a mess. You want to review and streamline the account.
Most Solar Companies Fail To Use HubSpot To Its Full Potential
And it's easy to see why.
If you've been using HubSpot for a while chances are your portal has become a little complicated with contacts, emails, lists, workflows, pages, blog posts and numerous other areas. We review your portal and optimise HubSpot Marketing, Sales and Services Hubs including contacts, reports, lists, workflows, emails, sales pipelines, deals, and tickets.
In the following video we walk through the details of the process:
What's Covered In The

HubSpot HealthCheck

?
The

HubSpot HealthCheck

is Only For Solar Companies Who Are Ready To Take Action & Grow The Business
The HubSpot HealthCheck is ideal for:
Mid-large solar companies
Who have been using HubSpot for more than 6 months or have inherited an existing account
Who feel that they are not using HubSpot to its full potential.
If you are brand new to HubSpot then our
HubSpot Ignition
offering is better suited to your needs.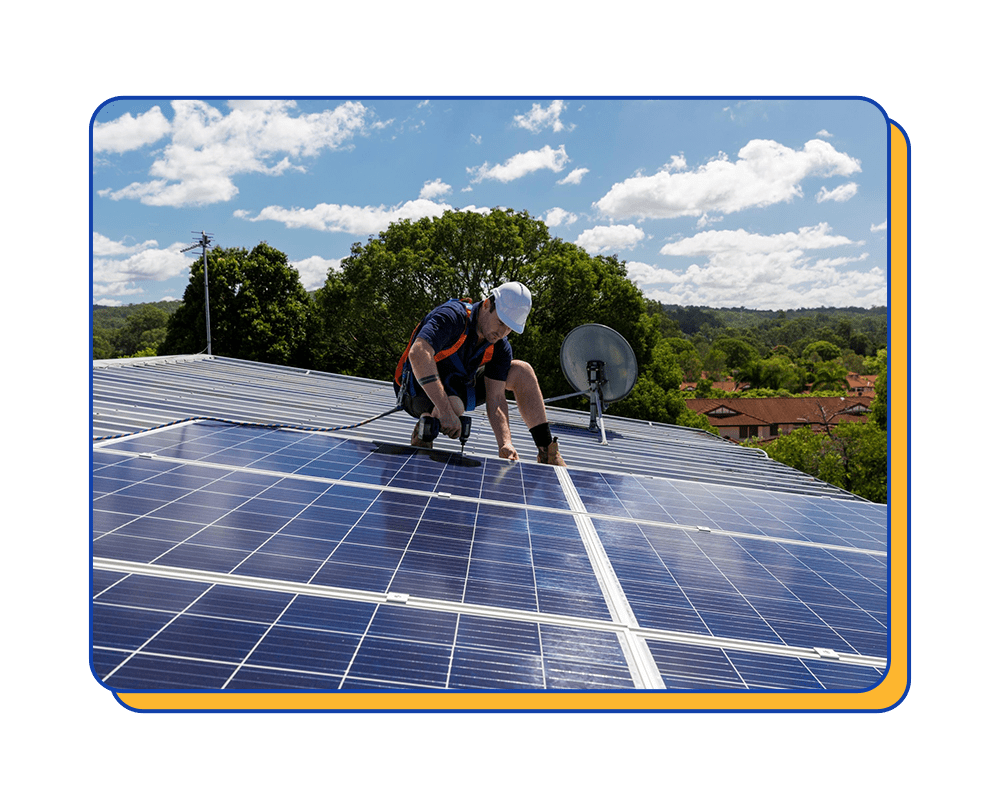 What's Included in the

HubSpot HealthCheck

?
The HealthCheck includes a review your HubSpot Portal, where we grade each of the items in our HealthCheck checklist. We then provide recommendations for improvement. One of XEN Solar's Certified HubSpot Consultants will then walk you through the findings and answer any questions you have.
2 hours of one-to-one consulting via zoom with one of XEN Solar's HubSpot Certified Consultants
A full review of your HubSpot Marketing Hub portal
Grades against each area of the items in the HealthCheck checklist
Recommendations for improvement
A walkthrough of the findings and answers to any questions you may have
An actionable checklist to help you start optimising your HubSpot portal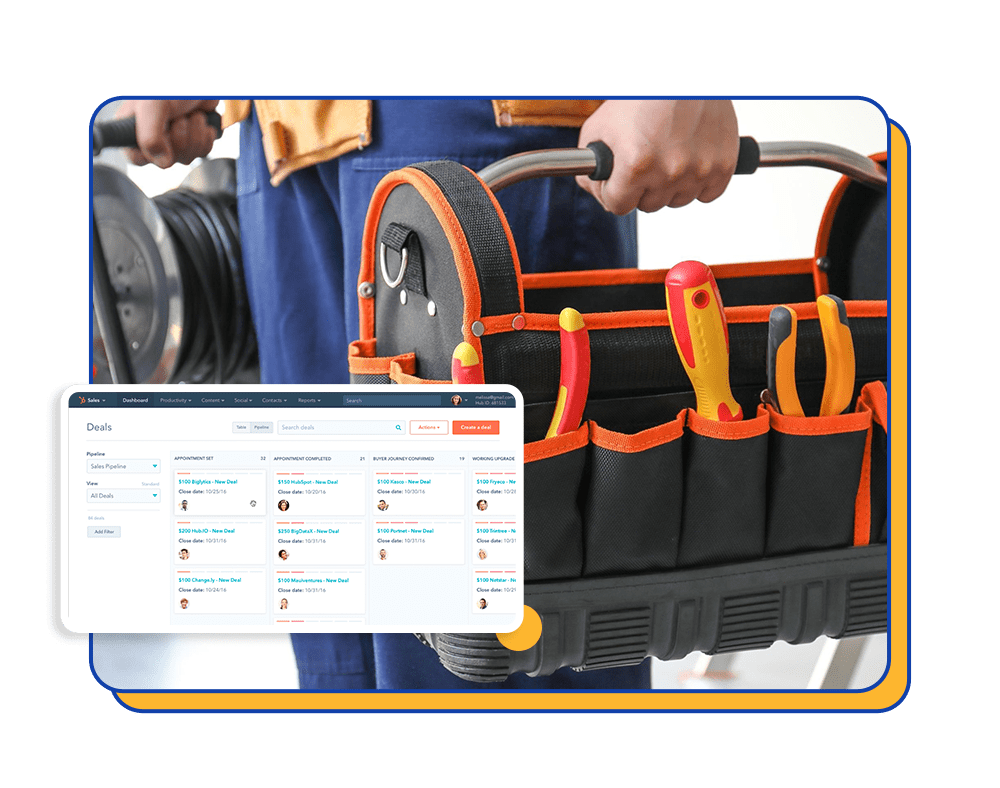 Craig and Kylie have been very professional from initial consultation, setting up to implementation, they have delivered fast and well planned digital marketing activities that have improved our leads. We work with them on social media management and lead generation using Facebook paid ads and Google ads. They understand solar, are responsive and adapt to the needs of our brand.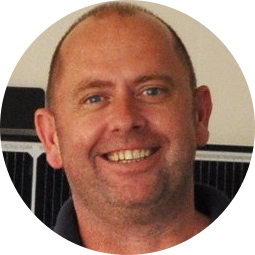 Craig and the XEN Solar team have been brilliant to work with and have proven that their professional and strategic plans to increase our online presence and to drive further enquiries have been hugely successful. The XEN Solar team are forward-thinking experts who have continually explored new ideas and are always striving to deliver the very best solution for us. We would highly recommend XEN Solar to any business in the industry especially if you're looking to take the next step in growing your brand and business!

Thank you to Kylie from XEN, she and her team did a great job of updating our website. As none of us have any website knowledge, we needed a trusted company to update our products. Kylie managed to visualise my expectations to the point, and the outcome was actually better than expected. Thank you!

We initially engaged XEN to assist LG Solar & Energy to improve our LG Energy website SEO, however the project quickly grew to include strategy across paid and social channels as well, with a focus on driving leads. With the site now gaining 1100 visits per day and providing more than 1200 new leads per month, the project has been a great success. It has been a vital part of our 35% sales growth , compared to last year. We've been impressed with XEN's combination of strategic, technical and implementation skills, and have now introduced them into other divisions across LG.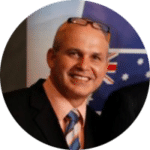 From our first dealings with Kylie and her Team at Xen Solar, we were relieved to have found a Team that were efficient and able to take the lead with the construction of our new website, after liaising with us to understand our aesthetics and content requirements. The Team were extremely patient and understanding and met our often difficult time schedules, to gain the input from both Directors.The end result is the brief has been met, with minimal remaining input required from us, and a great platform to move forward with further marketing with Xen planned to compliment. It is rare to find a Company who delivers exactly what they promise, on budget, it has been a pleasure to deal with Kylie and the Team.