Discovery call with the XEN Solar team
Email, Zoom, Phone - whatever works for you.
Schedule a Call
Find a time that works for you:
Prefer us to contact you?
Alternatively, fill in the form and we'll be in touch to schedule a call:
Hello
Want to chat about your solar digital marketing and how we can help?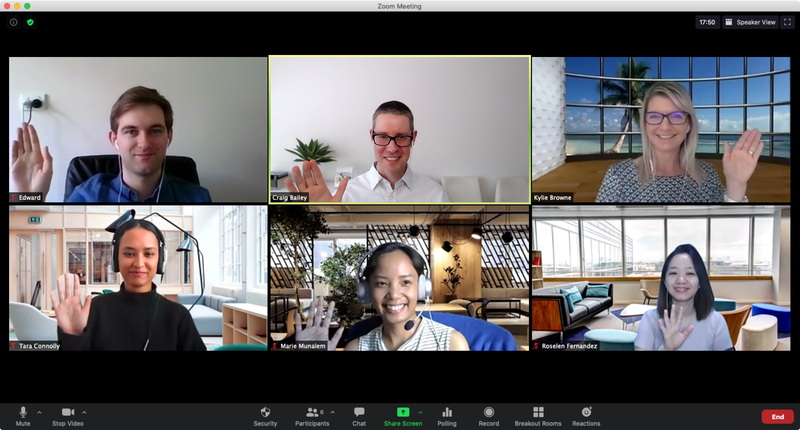 Our Office
XEN Solar HQ
T: +61 413 489 388
E: Use the form above
404 / 56 Hercules Street
Chatswood, NSW 2067, Australia