Done For You
Solar Digital Marketing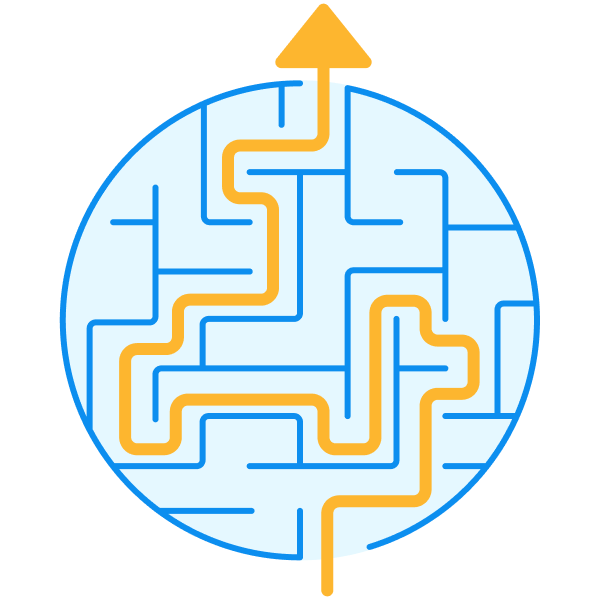 How It Works
We take care of all your solar digital marketing planning, implementation, tracking and reporting.
Freeing you up to do what you do best: installing solar for your customers.

Planning
Each month we plan out the optimal digital marketing activities to drive traffic and leads.

Implementation
We then implement all your digital marketing activities including campaigns across Google, Facebook and other channels, plus keep your site updated.

Analysis
We carefully dive into reports and analyze what's working, what needs improvements and what to turn off.
Month 1: Quick Wins
After initial onboarding and getting access to your accounts (website, social, Google, etc) we review your current setup (using our Marketing Scorecard process) and then implement initial lead generation campaigns.
We're aiming for quick wins - based on our years of experience working with dealers we have a very good idea of what's going to work for your business.
Month 2: Channels
Now that the initial campaigns are underway and we're starting to learn from the results, we can focus on extending to all your key channels and fleshing out the assets.
Month 3: Scaling
Here's where things really start to take off. We've now had time to gather enough data to make highly strategic decisions about what's working.
We can also now start working on some of the longer term aspects of your marketing. Things like optimizing your site for Google, and building out your site content.
Building for the long term.
Craig and Kylie have been very professional from initial consultation, setting up to implementation, they have delivered fast and well planned digital marketing activities that have improved our leads. We work with them on social media management and lead generation using Facebook paid ads and Google ads. They understand solar, are responsive and adapt to the needs of our brand.
Damien Slaven
Soltek Energy
Craig and the XEN Solar team have been brilliant to work with and have proven that their professional and strategic plans to increase our online presence and to drive further enquiries have been hugely successful. The XEN Solar team are forward-thinking experts who have continually explored new ideas and are always striving to deliver the very best solution for us. We would highly recommend XEN Solar to any business in the industry especially if you're looking to take the next step in growing your brand and business!
Matt Russell
G-Store
Thank you to Kylie from XEN, she and her team did a great job of updating our website. As none of us have any website knowledge, we needed a trusted company to update our products. Kylie managed to visualise my expectations to the point, and the outcome was actually better than expected. Thank you!
Robert
Solar Powered Homes
We initially engaged XEN to assist LG Solar & Energy to improve our LG Energy website SEO, however the project quickly grew to include strategy across paid and social channels as well, with a focus on driving leads. With the site now gaining 1100 visits per day and providing more than 1200 new leads per month, the project has been a great success. It has been a vital part of our 35% sales growth , compared to last year. We've been impressed with XEN's combination of strategic, technical and implementation skills, and have now introduced them into other divisions across LG.
Markus Lambert
LG Energy
Let's dive into the details
Interested in details of all the different marketing activities we take care of?
Tour of all the features