2 min read
Why Instagram Marketing Will Benefit Your Solar Dealership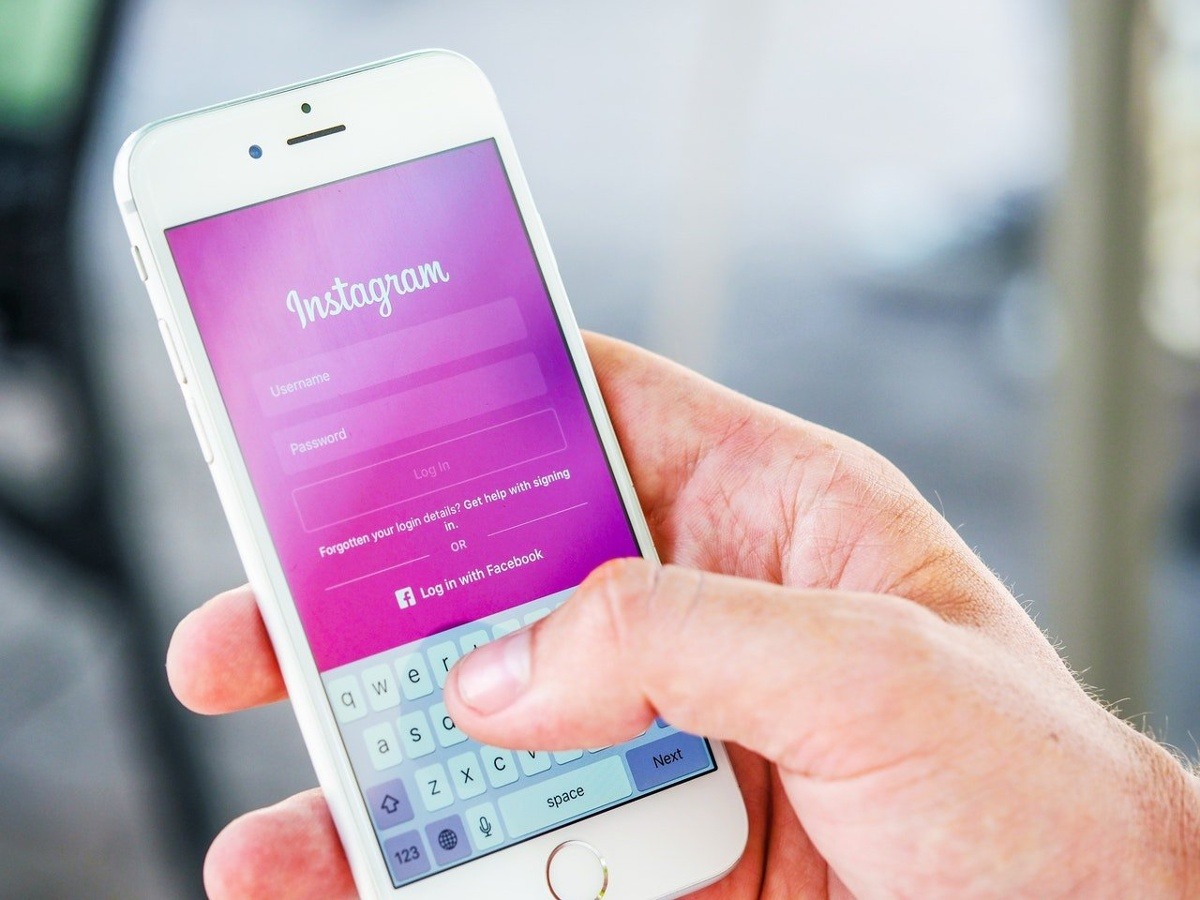 With the range of social marketing platforms available we often find solar dealers are reluctant to test Instagram as a part of their solar digital marketing mix.
Adding Instagram to your social channel mix is a great idea if you're interested in:
increasing social presence and seeing likes & engagement
strengthening your brand awareness and recognition.
Sometimes we find solar dealers are reluctant because they're not sure if Insta is a good fit, and they would rather test other channels (Facebook and Google Ads) first. In our experience, Facebook and Google Ads have been valuable in driving solar leads, whereas Instagram has been valuable in generating brand awareness and engagement - which is the perfect environment to start building out a targeted audience to drive conversions.
We've seen solar dealers get a lot of value out of Instagram marketing. Insta is content-driven by your installation team - who are right there, ready to capture the moment when they've installed a solar system. It's a quick pic, on site, uploaded in minutes to your page.
Before jumping in, consider this:
According to 2018 Social Media Statistics Australia report, there are 9,000,000 Monthly Active Australian Users on Instagram. Approximately 1 in 3 Australians use it.
Using hashtags in your posts will help improve your reach. You can keep track of the most current hashtags to see if there any are relevant to your business. The common popular hashtags you can rely on as a solar dealer are: #instagood #summer #australia #photooftheday #picoftheday
60% of Instagram users say that they have learned about a product or service through the platform.
You can grow your brand and showcase your products in a friendly, authentic way. No hard sell. Just brand goodness.
Here are some ideas for posting on Instagram:
After - installation images: lifestyle pics, solar panels on a home roof, or commercial complex. No blatant product push
During-installation images: team pics of the instal, with safety gear
Behind-the-scenes posts: loading the panels into the company van or reception pics, showcase your admin team
repost your staff posts - if relevant
Education posts - share relevant solar information from others
Influencer posts - is there an influencer using your products that you can promote?
Motivational posts: to help amplify your brand
User-generated content: share any pics of customers who have posted about their installs
Newsjacking: add hashtags to any relevant days. #solarday #environmentday
Once you have a presence on Instagram, you can use this platform to boost your posts (and grow your following) in two ways:
You can pay to boost your post to reach a broader audience (limited audience options like age, location, interest)
You can pay to sponsor your post and reach a broader audience (with wider audience options like age, location, interest, with specific goals around brand awareness, lead generation, increasing traffic and improving conversions.)
If you're ready to deep dive into Instagram, read this comprehensive blog on Instagram Marketing to get started.