3 min read
Ways To Convert Your Solar Leads To Customers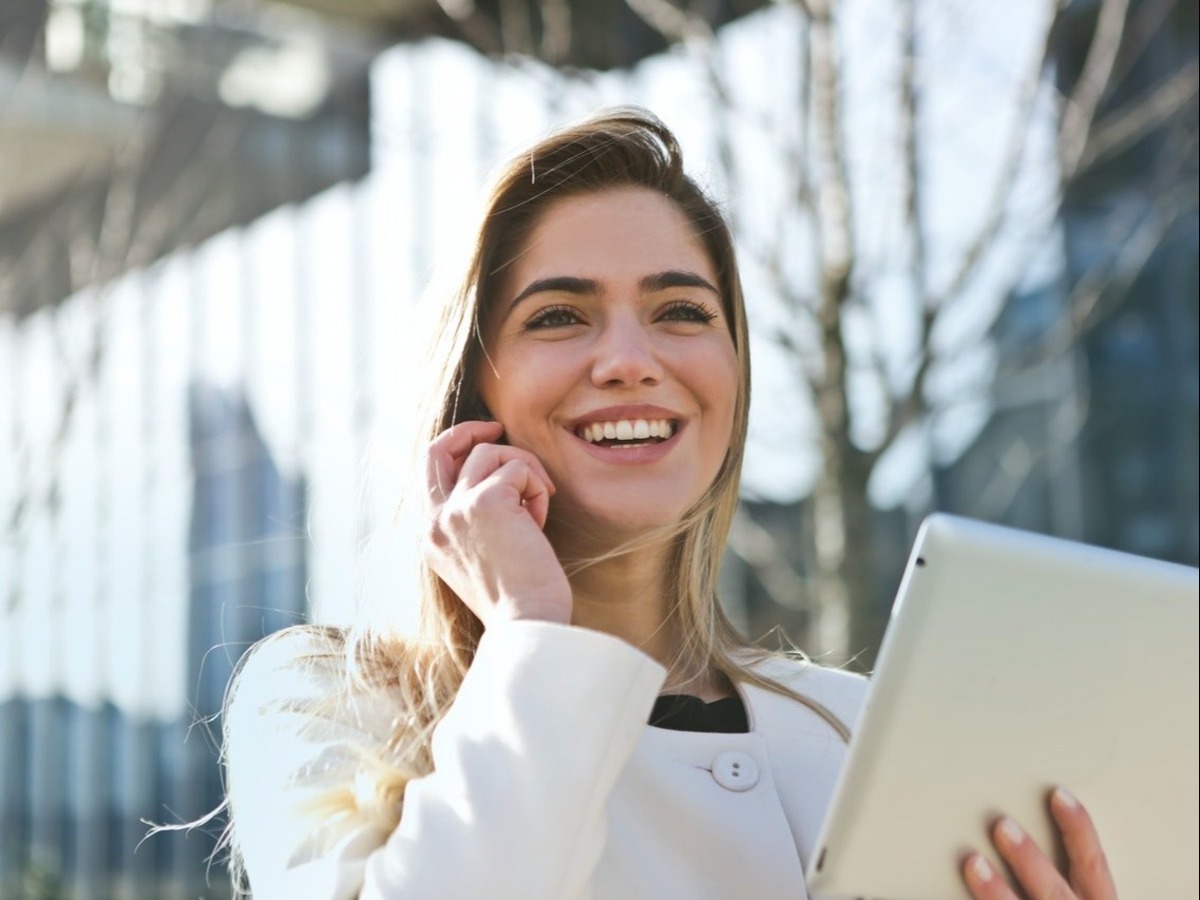 How does your solar dealership generate leads?
Many solar dealers rely on the basics:
1. Keep your website updated and mobile responsive
2. Simple (and often too expensive) Google Ads campaigns

3. Quoting sites such as SolarQuotes, 3 Quotes

4. Business card and flyer circulations in local areas.
More proactive dealers have other lead generation strategies in place, like:
5. Optimising Google Ads campaigns to use conversion goals
6. Setting up conversion tracking to highlight where leads are coming from
7. Setting up marketing automation tools to capture and qualify leads
8. Leveraging social platforms (Facebook, Instagram, Twitter) to raise company profile
9. Investing in paid ads on social platforms
10. Investing in sponsorships or local events that help promote awareness.
If all goes, getting solar leads is not a problem. It gets trickier when trying to qualify those leads and uncovering where they are in deciding whether to make a solar purchase.
Are they in the awareness stage of the process - what is solar and why do I need it?
Are they in the consideration stage of the process - how many solar panels do I need for my home and how long until I recoup my outlay on solar?
For most dealers they want their leads to be in the decision stage of the process - I want to arrange a quote and when you can you install my solar system?
It's not always easy moving leads from awareness to consideration and then purchase and it's often faced with many obstacles. Common queries and concerns you and your sales team have to overcome to qualify leads include:
Exactly how much will solar save on my electricity bill?
How do I know you're not scamming me?
What financial plans are available to help me from being hit with one big outlay
What hidden costs are there?
Is the person who quotes and sells me the solar system the one who installs as well?
Here are our tips to help you convert your solar leads into customers.
Follow up!
Every lead can receive a 1-2 minute call to qualify their interest. This allows you to start prioritising leads, giving the details of those who are ready to commit to your sales team, and those leads that are in the awareness/consideration stage to be nurtured via your marketing automation tools.
Get customer referrals
Once you have completed a job, ask your customer for a testimonial. This can be added to your website, or a review can be left on your Facebook page. These testimonials are gold for your business - you can refer leads to these pages where they can "real and true" reviews on your solar business. Social proof is very powerful.
Promote the Financial Planning options your business works with.
Make sure your credentials and accreditations are clearly shown on your website and socials. This eliminates the leads worry of being scammed.
Have case studies or examples of how your customers have saved money after installing solar.
Explain your install process - for example if your instals are completing in-house then advise that you don't employ subcontractors to complete the job.
Communication within the whole team. If the person quoting and installing is going to be busy, make sure that your office staff are across high-potential leads so any call to the office is answered competently.