3 min read
4 Marketing Tips for your Solar Dealership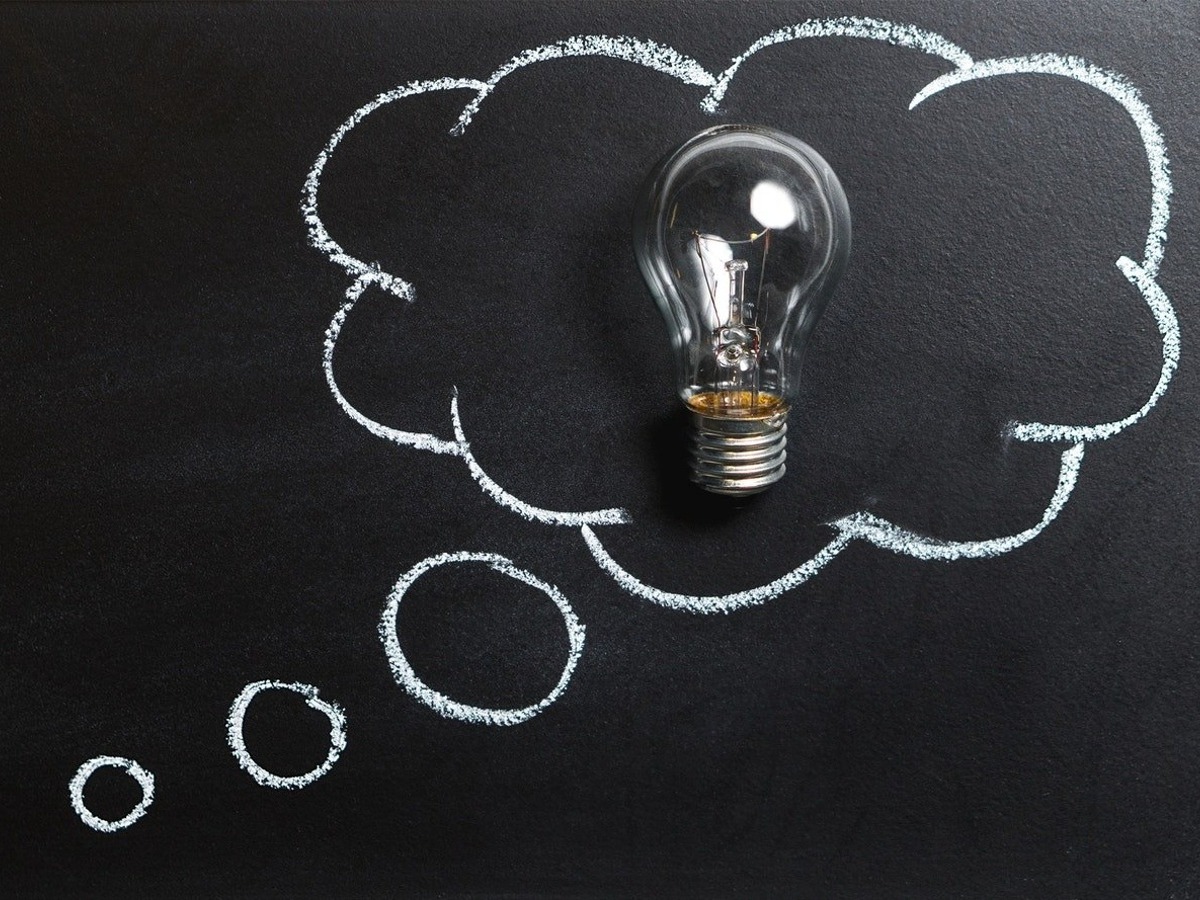 Marketing your solar dealership can be a headache, especially if you have a small back-office team. There are so many marketing activities you can consider, which are often restrained by resourcing, budgets and of course time.
Let's take a look at some marketing activities that successful solar dealers have in place in order to generate leads that convert.
4 Marketing Tips For Your Solar Dealership
1. Website Updates
Not everyone can afford a complete website redevelopment so at the very minimum it's important to keep your current pages relevant.
Does your current site meet the basics? You need to have :
A fast, mobile friendly site
Contact details (phone number and email address clearly displayed)
A quoting form
Your latest product offerings shown.
True Story: A dealer was losing sales due to SolarEdge not being promoted on their website, despite it being one of their core offerings.
2. Social Channel Marketing
What channels are you using to promote your business?
It's a good idea to cross promote, having presence on:
Facebook
Instagram
Twitter
Google My Business.
What kind of content do you promote? Successful solar dealers focus on:
Install videos
Blog posts
Testimonials
Case Studies
True Story: Video content is increasingly gaining attention and allows you to showcase your business, show personality and expertise.
Being on top of these strategies gives you better chance of having great organic search results.
3. Paid Advertising
Depending on the size of your solar dealership, investing in paid advertising is a great way to reach new customers and generate converting leads.
Some channels you can optimise for paid advertising include:
Facebook
Instagram
Twitter
Google Ads
Investing in these channels allows you to find look-a-like audiences that reflect people who are currently interested in your business. It allows you to improve your reach, increase engagement and generate more leads.
Messaging can be target towards people in all stages of the buyers journey:
Awareness Stage: What is solar and why do I need it?
Consideration Stage: how many solar panels do I need for my home and how long until I recoup the outlay?
Decision Stage: I want to arrange a quote and when you can you install my solar system?
True Story: Using paid advertising to target customers considering an investment in solar, means you can get the attention of customers at all stages in the buyers journey.
4. Website Design and Performance
One of the most important marketing activities for your business is to ensure your website is fast and mobile responsive.
You don't want to be wasting all of your other marketing activities driving traffic to your site only to find it's slow and doesn't provide a good user experience.
Here are some of the basics to consider:
Is your web host providing performance and security
Can a customer find what they are looking for easily on your site
Is your site mobile optimised?
The design and layout of your website needs to provide a clear and simple message. Can your customers find what they are looking for easily, and are they nurtured along to request a quote before they leave your site?
We work with a lot of solar dealers using WordPress as their website, but then they choose a web hosting service that does not provide a great support service - usually because it's a cheaper option.
Cheaper hosting options can be useful when setting up your business, but if you're serious about providing a good user experience for leads then you need to have the right back-end to support it.
True Story: By transitioning a current WordPress site to a better web hosting provider, you will notice an immediate increase in speed and reliability of your website