Helping you on your HubSpot Journey

HubSpot Marketing Campaign Implementation
Campaign implementation is ideal for existing HubSpot customers who need guidance and implementation help getting a marketing campaign up and running.

This is perfect for solar companies looking to drive targeted traffic to their website and convert into leads.
Having this in place frees you up to be more efficient (since we implement workflows automation to reduce your workload) and effective (due to the proper attribution in place for making informed marketing spend decisions).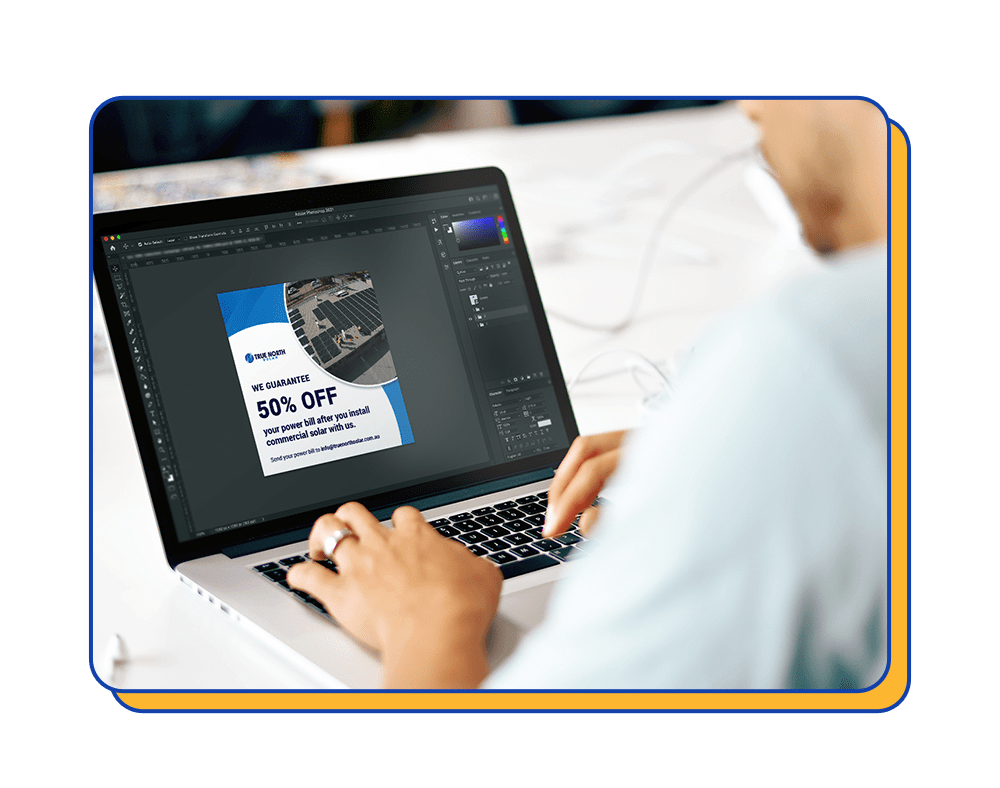 Most companies need help setting up marketing campaigns in HubSpot
While most companies understand the concept of marketing campaigns and agree they need to get them in place, the problem comes down to time and execution.

For most, time is always a scarce resource, and the execution can be challenging - there are so many parts to implement.
We help you get all the pieces in place.

We work with you ton strategy, map out workflows, format content and implement all the HubSpot bits.
See below for full details of what's included, and additional resources.
Marketing Campaign Goals
The goal of a campaign is to move a contact to the next stage in their buyer's journey.

Typically this will be a top of the funnel content piece, to appeal to new contacts - and is thus usually considered a lead generation campaign.

However it can just as easily be used for implementing later stage goals as well (ie middle of the funnel consideration pieces, or bottom of the funnel decision stage pieces). The content asset is created to provide value to your target audience, highlighting your expertise and building a closer relationship with them.
Read our FAQs:
Watch a quick overview of how we manage all parts of the implementation of your marketing campaign in HubSpot for you
Craig and Kylie have been very professional from initial consultation, setting up to implementation, they have delivered fast and well planned digital marketing activities that have improved our leads. We work with them on social media management and lead generation using Facebook paid ads and Google ads. They understand solar, are responsive and adapt to the needs of our brand.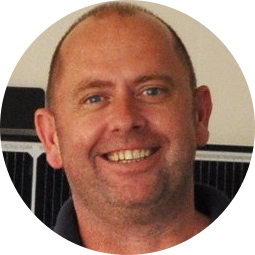 Craig and the XEN Solar team have been brilliant to work with and have proven that their professional and strategic plans to increase our online presence and to drive further enquiries have been hugely successful. The XEN Solar team are forward-thinking experts who have continually explored new ideas and are always striving to deliver the very best solution for us. We would highly recommend XEN Solar to any business in the industry especially if you're looking to take the next step in growing your brand and business!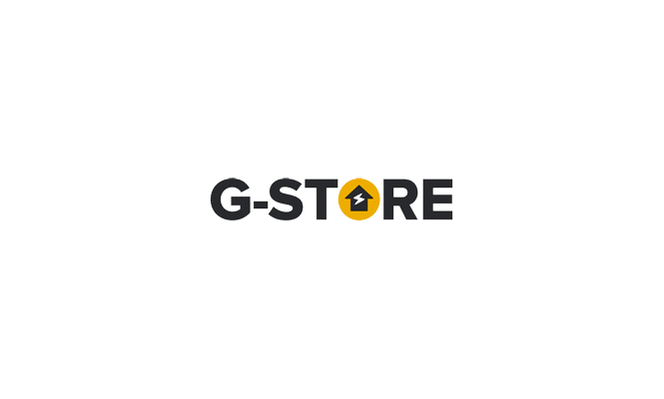 Thank you to Kylie from XEN, she and her team did a great job of updating our website. As none of us have any website knowledge, we needed a trusted company to update our products. Kylie managed to visualise my expectations to the point, and the outcome was actually better than expected. Thank you!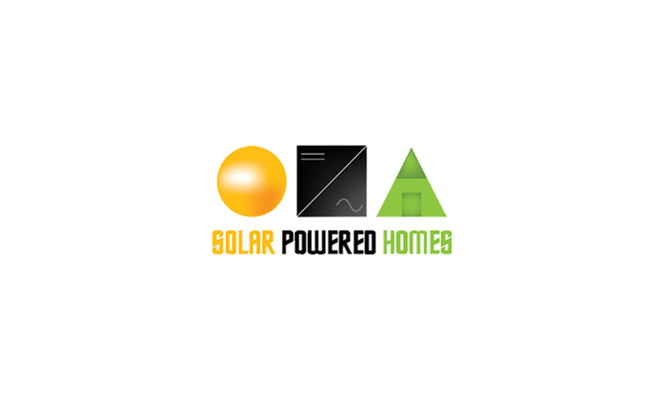 We initially engaged XEN to assist LG Solar & Energy to improve our LG Energy website SEO, however the project quickly grew to include strategy across paid and social channels as well, with a focus on driving leads. With the site now gaining 1100 visits per day and providing more than 1200 new leads per month, the project has been a great success. It has been a vital part of our 35% sales growth , compared to last year. We've been impressed with XEN's combination of strategic, technical and implementation skills, and have now introduced them into other divisions across LG.

From our first dealings with Kylie and her Team at Xen Solar, we were relieved to have found a Team that were efficient and able to take the lead with the construction of our new website, after liaising with us to understand our aesthetics and content requirements. The Team were extremely patient and understanding and met our often difficult time schedules, to gain the input from both Directors.The end result is the brief has been met, with minimal remaining input required from us, and a great platform to move forward with further marketing with Xen planned to compliment. It is rare to find a Company who delivers exactly what they promise, on budget, it has been a pleasure to deal with Kylie and the Team.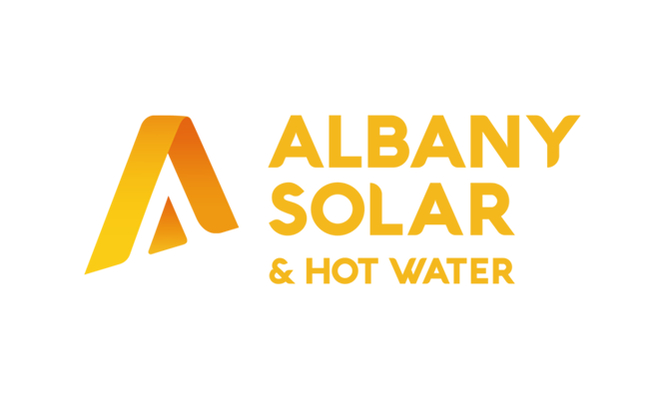 Overview of what's included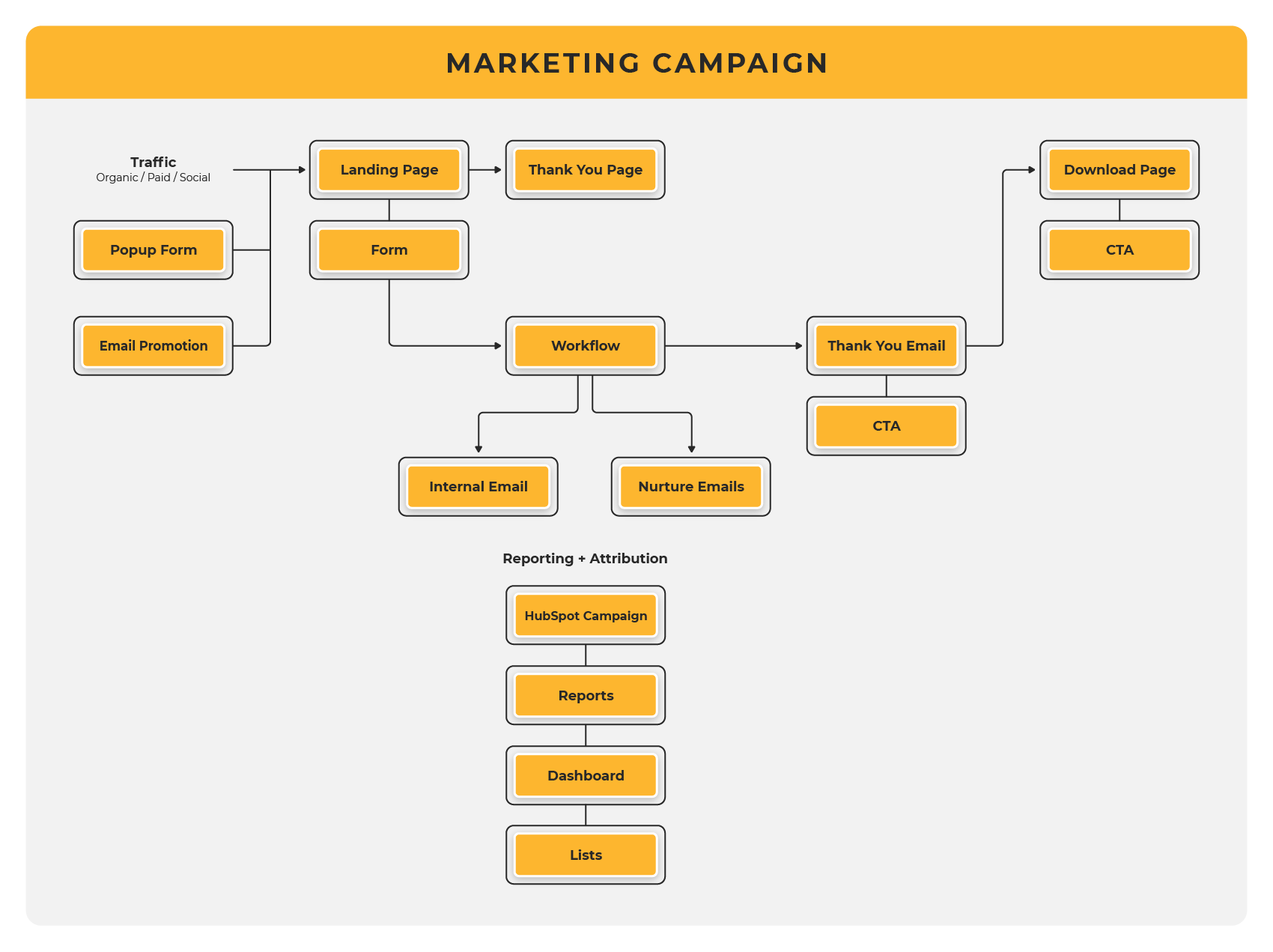 Here's what's included in a marketing campaign, built in HubSpot:
a HubSpot 'campaign' (in the HubSpot campaign tool)

a HubSpot landing page that has

a HubSpot form, and triggers

a HubSpot workflow, that sends

a HubSpot marketing email(s), linking to

a HubSpot thank you page or download page, and notifies team members via

a HubSpot internal email
Which is promoted via:
a HubSpot Slide-in form/popup on the site
a HubSpot

CTA

on the site
a HubSpot

email

'campaign' sent to a relevant segment of your contact database
a Google Ads 'campaign' and a Facebook 'campaign'
and a social 'campaign'
And reported via:
a HubSpot campaign
a HubSpot

list
a HubSpot

report

and

dashboard
The Campaign Flywheel
For ease, we usually group these items into the following five categories:
Plan
Implement
Promote
Report
Optimise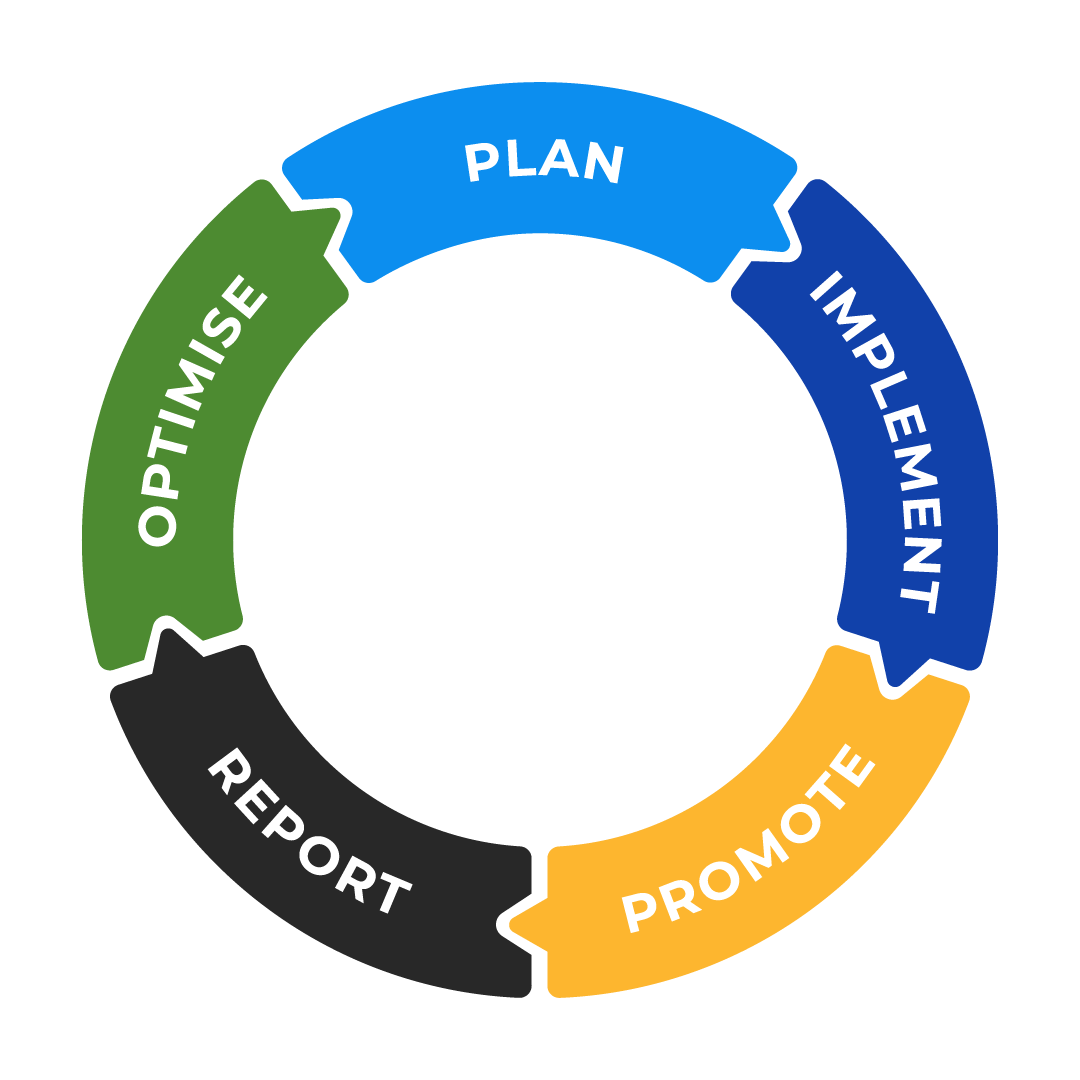 1. Plan
Campaign goals (what does success look like?)

Campaign brief (audience, budget, date range)

Assets to be created
---
2. Implement
Graphic design

HubSpot forms

HubSpot lists

HubSpot files

HubSpot landing pages

HubSpot CTAs

HubSpot emails
HubSpot workflows

HubSpot campaign

HubSpot site updates

HubSpot reports

HubSpot dashboard

Attribution items
---
3. Promote
HubSpot email send

Paid advertising (we work with your PPC team or agency to coordinate the following)

Google Ads

Facebook Ads

LinkedIn Ads

Social posts (we work with your social team or agency to coordinate)
---
4. Report
HubSpot Report + Dashboard review

Insights and recommendations
---
5. Optimise
HubSpot A/B testing

Ad variations
Yes, Training is Included
As part of the implementation, we can walk you through the items, training you on any HubSpot areas you'd like to dive into.

It also has the benefit that once it has been setup you have a template that you can copy and tweak for future campaigns.
Benefits
You made a significant investment by choosing HubSpot, and you understand what you need to do to drive leads.

Now it's time to get those ideas into practice and get your campaigns firing.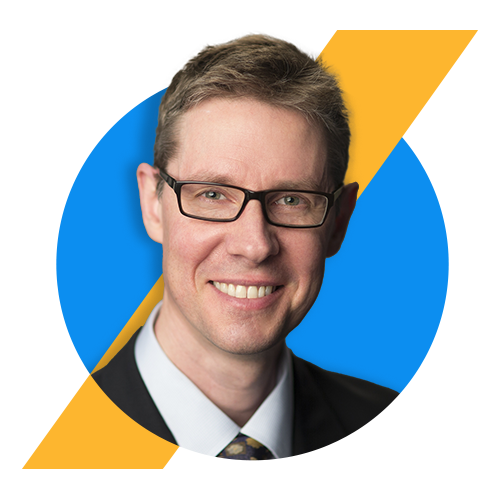 Craig Bailey
Technical Director
Craig works with companies to help them understand, implement and scale their digital marketing strategies. He's also a Hubspot Consultant.
Kylie Browne
Account Director
Kylie is a Google Ads specialist, with a passion for all things marketing. She manages customer accounts, and implements Google Ads, Email and Social Media Marketing.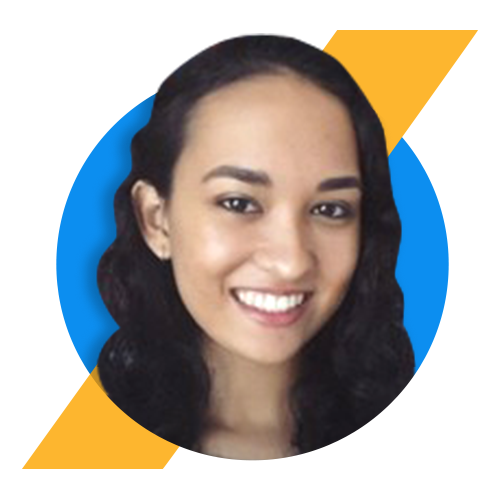 Tara Connolly
HubSpot Strategist
Tara is a content marketing specialist, managing content strategy, creation and HubSpot implementation.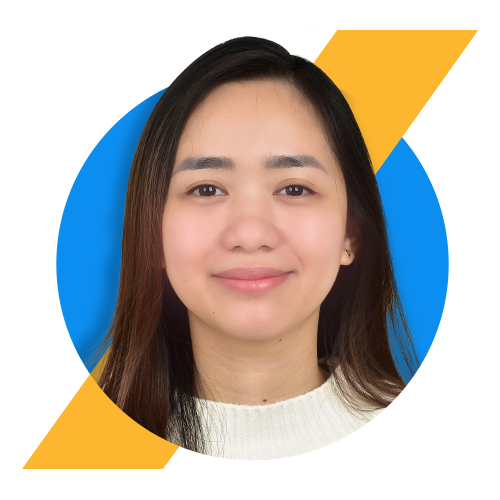 Roselen Fernandez
HubSpot Strategist
Roselen is a HubSpot and Inbound Marketing specialist, with a focus on solar, business and technology outreach campaigns.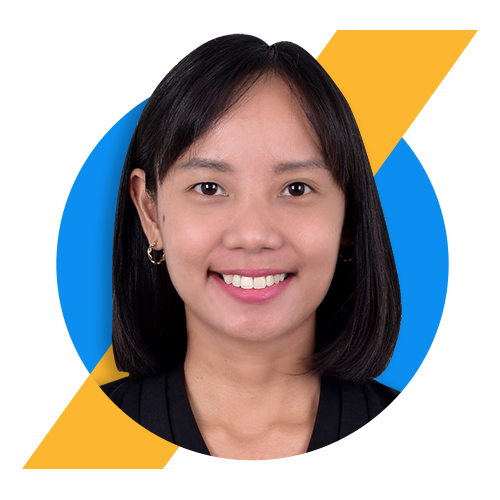 Marie Munalem
HubSpot Specialist
Marie is a Digital Coordinator focused in assisting XEN's operations in developing various marketing materials, updating online assets, and handling digital marketing activities.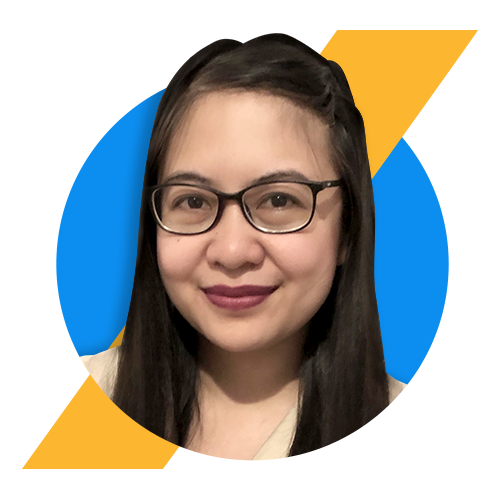 Kezia Improso
HubSpot Coordinator
Kezia is a Digital Coordinator with a focus on keeping XEN's operations organised and efficient.
Katrine Villanueva
HubSpot Coordinator
Katrine is a Digital Coordinator focussed on providing support to XEN's operations and the implementation of digital marketing activities.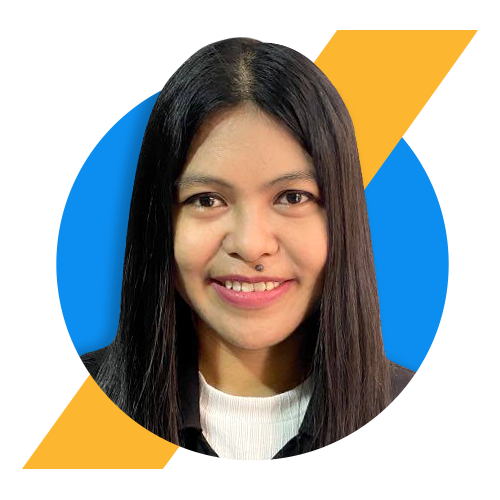 Keren Tornea
HubSpot Coordinator
Keren is a Digital Coordinator who is committed to providing administrative support to XEN and make sure everything is in order.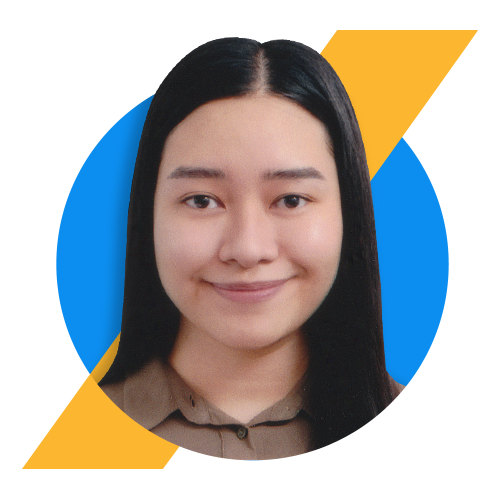 Erika Diduro
Graphic Designer
Erika is a Graphic Designer at XEN who focuses on developing concepts, graphics, layout for digital marketing assets for various campaigns.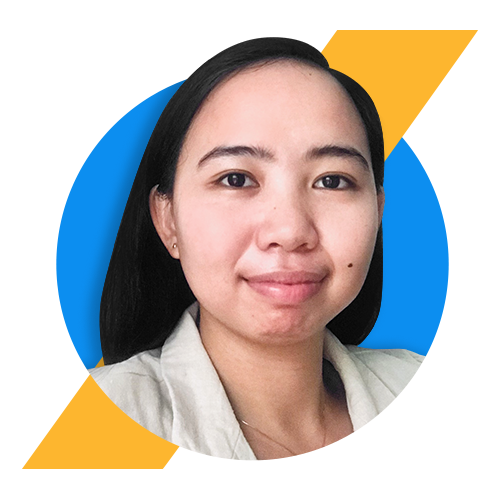 Madelone Alerta
HubSpot Coordinator
Madelone is a Digital Coordinator who is committed to provide administrative support to XEN's operations and digital marketing activities.
Andrea Villaflores
HubSpot Specialist
Andrea is a Digital Specialist focusing on solar, business and technology outreach campaigns.